Wall painting (part 1)
Published by
Supertortuga
on 2016-02-03
1920
0
In the city where I live, the transformation stations have been painted. When I go out walking my dog, I use to stop to watch these wall paintings. I enjoy this kind of art more than some of the more established art forms.
This is is first part in a series of wall painting in my neighborhood.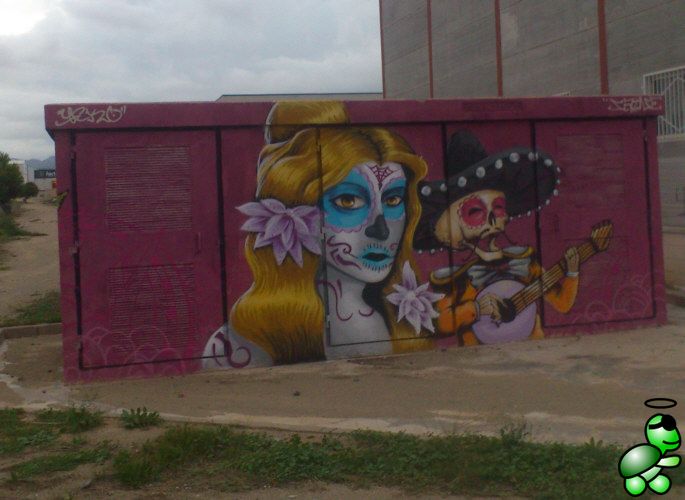 I like this style, it is a bit mexican...